Caribbean Chicken with Agave Pineapple Sauce
_ boneless skinless chicken breast halves
___ cup agave
___ cup Dijon style mustard
_ tablespoons pineapple juice
_ teaspoon sesame seeds
___ teaspoon lemon juice

Caribbean Chicken with Agave Pineapple Sauce is from the Cook'n with Agave collection.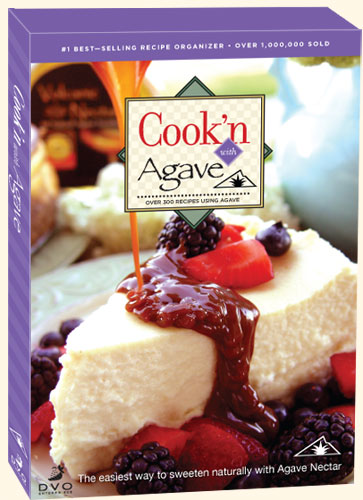 Click here to view over 300 more agave recipes right now!

Only $14.95 for the CD!


Rinse chicken breasts under cold water and pat dry with paper towels. Combine remaining ingredients in small saucepan; heat over medium heat about 5 minutes or until mixture simmers. Do not boil. Remove sauce from heat and keep warm. Dip each chicken breast in sauce; place in baking pan coated with nonstick cooking spray. Bake at 325°F for 15 to 20 minutes or until chicken is no longer pink in center. Spoon sauce over chicken.

Volcanic Nectar - Agave Nectar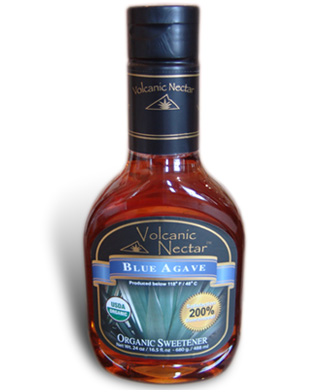 Turn your recipes into sensations with a 24 oz bottle of Agave Nectar! Perfect for pies, pastries, ice creams, cookies, pancakes, drinks, smoothies, and baked goods.
The ONLY Agave to have all of these!


REMEMBER: FREE Shipping on all Purchases of AGAVE NECTAR when you spend over $45!!!