Agave-Glazed Salmon Burgers
___ cup agave
___ cup ketchup
_ tablespoon cider vinegar
_ teaspoons prepared horseradish
___ teaspoon minced garlic
___ teaspoon crushed red pepper flakes
_ (14 3/4-ounce) can salmon, drained
_ cup plain dry bread crumbs
___ cup chopped onions
___ cup chopped green bell peppers
_ egg whites
_ hamburger buns, toasted

Agave-Glazed Salmon Burgers is from the Cook'n with Agave collection.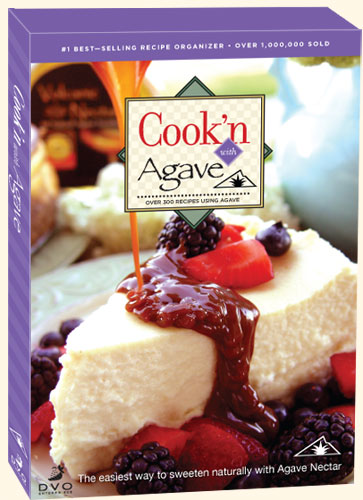 Click here to view over 300 more agave recipes right now!

Only $14.95 for the CD!


In small bowl, combine agave, ketchup, vinegar, horseradish, garlic and red pepper flakes until well blended. Reserve half of sauce. In separate bowl, mix together remaining ingredients, except buns. Blend in 2 tablespoons of reserved sauce. Divide salmon mixture into 4 patties, 1/2- to 3/4-inch thick. Place patties on well-oiled grill 4 to 6 inches from hot coals. Grill, turning 2 to 3 times and basting with sauce, until burgers are browned and heated through. Place on hamburger buns and serve with reserved sauce.


Volcanic Nectar - Agave Nectar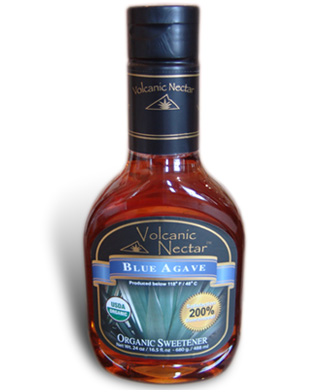 Turn your recipes into sensations with a 24 oz bottle of Agave Nectar! Perfect for pies, pastries, ice creams, cookies, pancakes, drinks, smoothies, and baked goods.
The ONLY Agave to have all of these!


REMEMBER: FREE Shipping on all Purchases of AGAVE NECTAR when you spend over $45!!!