Agave Nut Glazed Brie
Serve with crackers, tart apple wedges and seedless grapes.

___ cup agave
_ tablespoon brandy
___ cup pecans coarsely chopped
___ ounce brie cheese (about 5-inch diameter)

Agave Nut Glazed Brie is from the Cook'n with Agave collection.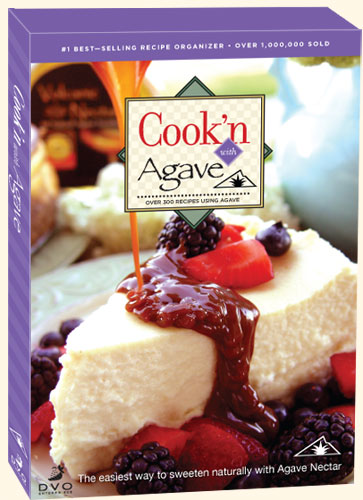 Click here to view over 300 more agave recipes right now!

Only $14.95 for the CD!


In a small bowl, combine agave, pecans and brandy. Place cheese on a large ovenproof platter or 9-inch pie plate. Bake in preheated 500°F oven 4 to 5 minutes or until cheese softens. Drizzle agave mixture over top of cheese. Bake 2 to 3 minutes longer or until topping is thoroughly heated. Do not melt cheese.


Volcanic Nectar - Agave Nectar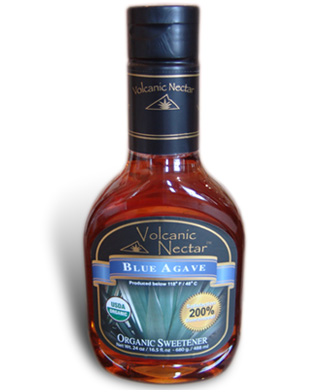 Turn your recipes into sensations with a 24 oz bottle of Agave Nectar! Perfect for pies, pastries, ice creams, cookies, pancakes, drinks, smoothies, and baked goods.
The ONLY Agave to have all of these!


REMEMBER: FREE Shipping on all Purchases of AGAVE NECTAR when you spend over $45!!!