Holiday Agave Caramels
_ cup butter
_ cups agave
_ cups whipped cream
_ cup brown sugar
1 teaspoon vanilla extract
Finely chopped almonds

Holiday Agave Caramels is from the Cook'n with Agave collection.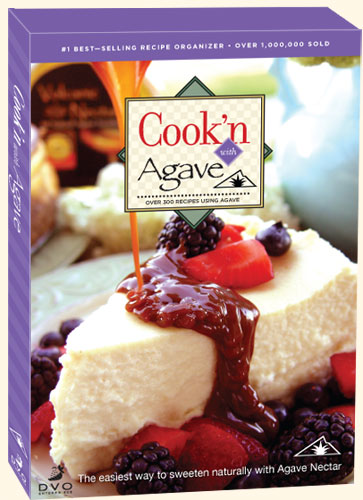 Click here to view over 300 more agave recipes right now!

Only $14.95 for the CD!


Line bottom and sides of 9-inch square pan with plastic wrap; set aside. Melt butter in medium-sized heavy saucepan over medium-high heat. Add agave, cream and brown sugar; mix well. Cook over medium-high heat until mixture comes to boil, stirring frequently. Reduce heat to medium and continue boiling, stirring frequently, until candy thermometer registers 250° to 255°F, about 45 minutes. Remove from heat and stir in vanilla; pour into prepared pan. Let cool completely in refrigerator before cutting into individual caramels with very sharp knife. Roll in chopped nuts or coconut, if desired, and wrap each individually in clear plastic wrap. Store, tightly wrapped in refrigerator up to 1 month. Caramels will be soft at room temperature and firm if kept chilled.

Volcanic Nectar - Agave Nectar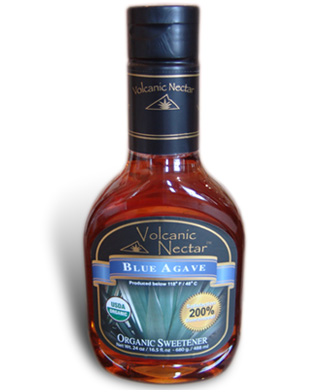 Turn your recipes into sensations with a 24 oz bottle of Agave Nectar! Perfect for pies, pastries, ice creams, cookies, pancakes, drinks, smoothies, and baked goods.
The ONLY Agave to have all of these!


REMEMBER: FREE Shipping on all Purchases of AGAVE NECTAR when you spend over $45!!!